Summerside Oysters
Prince Edward Island, Canada
Prince Edward Island is known for producing some of the world's best oysters. And the Summerside Oysters are no different. As exclusive distributors, we are proud to carry an oyster that is pristine and beautiful from the inside-out. Grown by Five Star Shellfish, Summerside Oysters are plump, clean, and elegant. They have great shuckability and a really nice finish. These are one of our favorite oysters here at Pangea. Truly superb.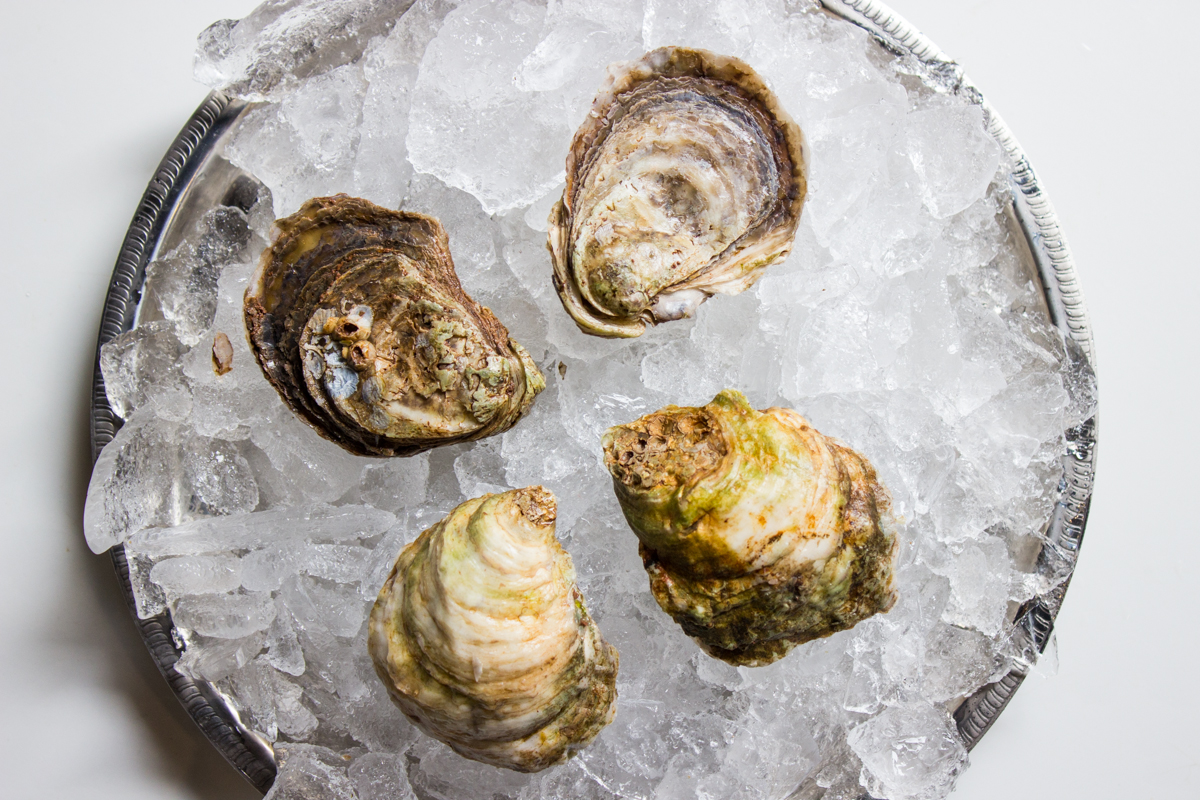 oysterology
Production: Wild
Availability: Year-round
Size: 3.5 inches
Appearance: Uniform shape, green to white, deep cup
Flavor Profile: Moderately briny with plump meats and a complex sweet, vegetal finish.
site details
Salinity: 2.5% < 3.5% full oceanic salinity
Tides: Swift currents of Conway Narrows
Bottom Makeup: Red marine clay and rocks
harvest Method
 
Bottom-cultured, then harvested by traditional tonging. Purged off-bottom before sending to market. Time to market: 3 to 4 years.
Harvest Locations
Northwestern Prince Edward Island, Canada
the grower
We've got over a hundred years of experience between all the boys here. My father was a fishermen all his life, and he always loved oysters, lobsters, and the sea since he was young. And we kind of got that trait from our father. We all love working together with each other, my brothers and I. There are three owners of the business, me and my two other brothers. Our business has been around for over 10 years.
It's a family owned business. My two sons work here, my younger brother's two sons work here, and we all work as brothers and family together. We enjoy working. We enjoy each other's company. And hopefully we enjoy it as much as everybody enjoys Five Star oysters because they're top of the line, and some of the best tasting oysters in the world.
Troy Jeffery
Five Star Shellfish