Bristol Bay Oysters
Portsmouth, Rhode Island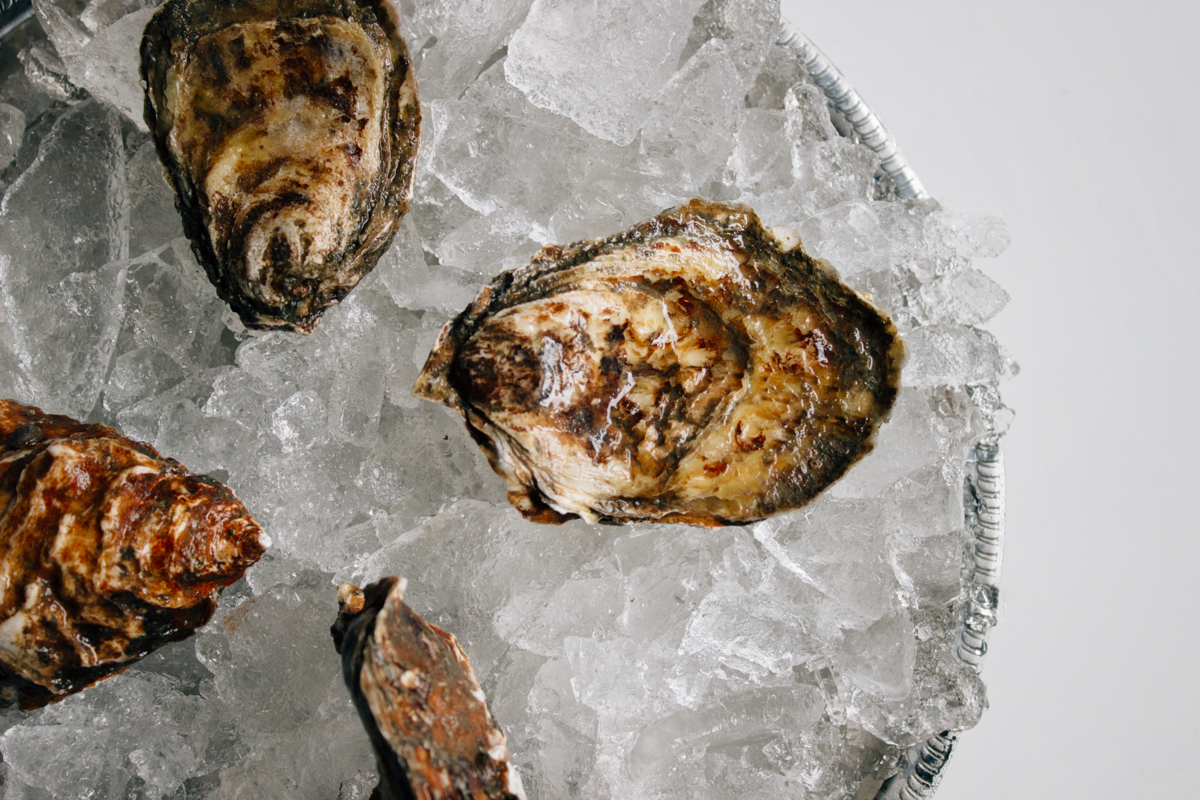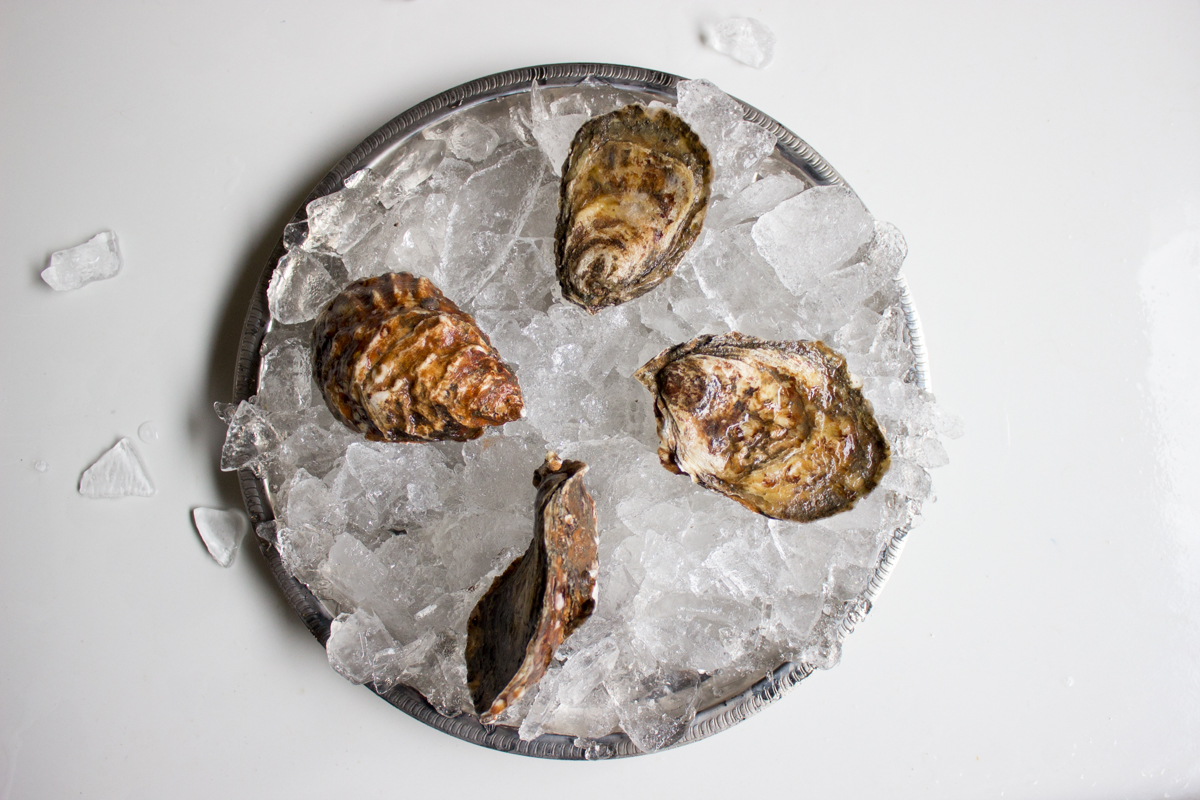 oysterology
Production: Farm Raised
Availability: September to March
Size: 3.5 inches
Appearance: Uniform, delicate white to brown shells
Flavor Profile: Sweet, savory brine, soft meats and earthy finish
GROWOUT METHOD
Cultured seed is raised in upweller to 1", then placed in bags within cages at lease site. Time to market: 2 years.
location
Rhode Island produces a uniquely clean and briny flavor. This site off Prudence Island in the center of the famed Narragansett Bay does not disappoint!
SITE DETAILS
Salinity: 3.0% < 3.5% full oceanic salinity
Tides: 7 ft. tidal change every 6 hours from the Rhode Island Sound - limited freshwater influence
Bottom Makeup: Silted medium to hard mud bottom
the grower
Peter Brown has been shellfishing all his life. As a kid, he had fond memories of digging clams. In 2006, Peter decided to invest in an oyster lease in Portsmouth, Rhode Island.
Peter is the only one on his farm, and he puts a lot of extra care in handling his oysters. "That's what makes them special along with the location of the farm, which receives constant tidal flow and nutrient-rich waters. I had a 70-year old lady tell me my oysters were the best she's ever had in her life, and that's saying something considering how many oysters she's eaten over her lifespan."